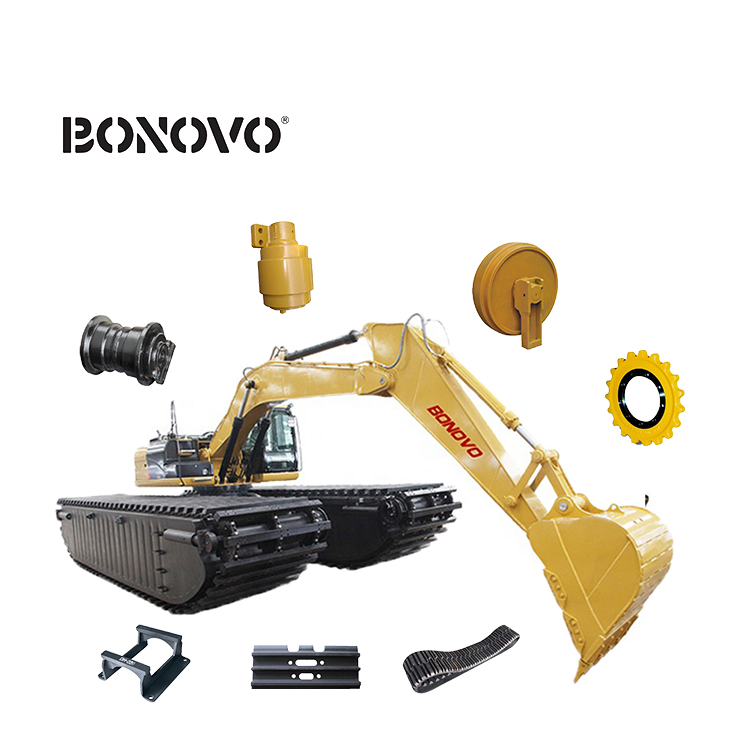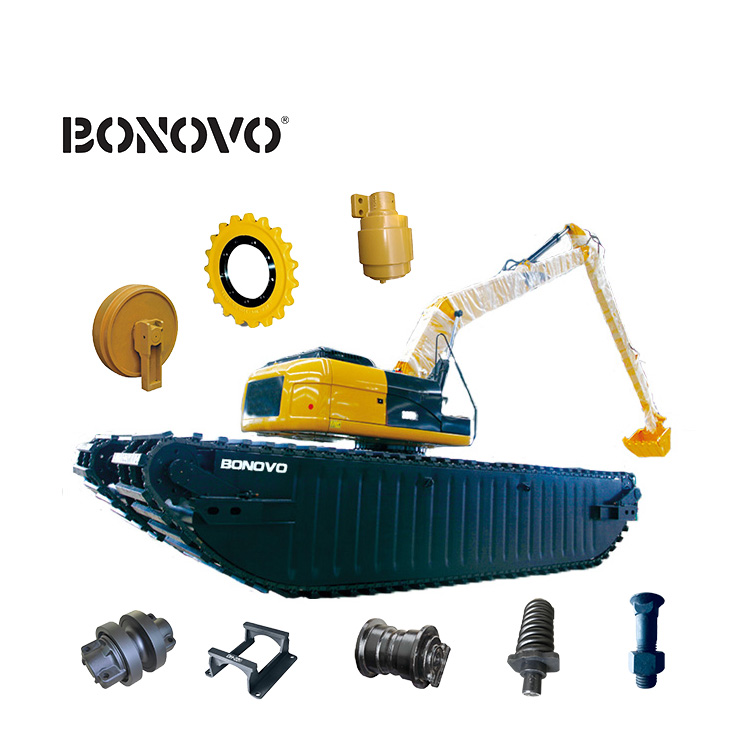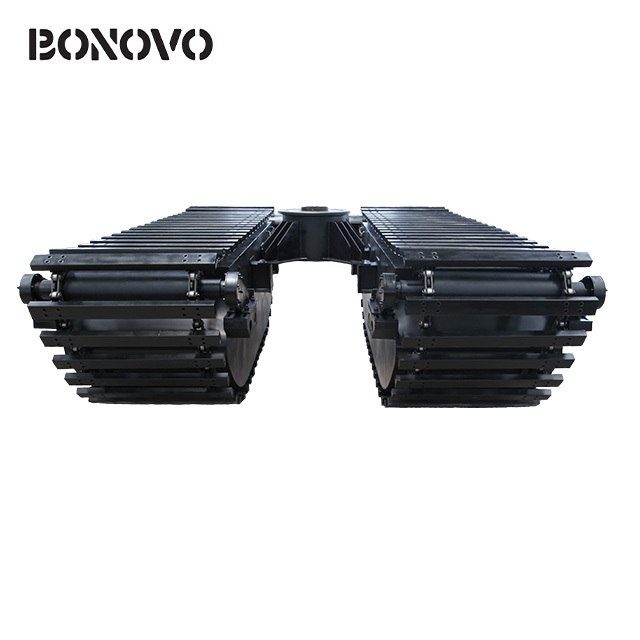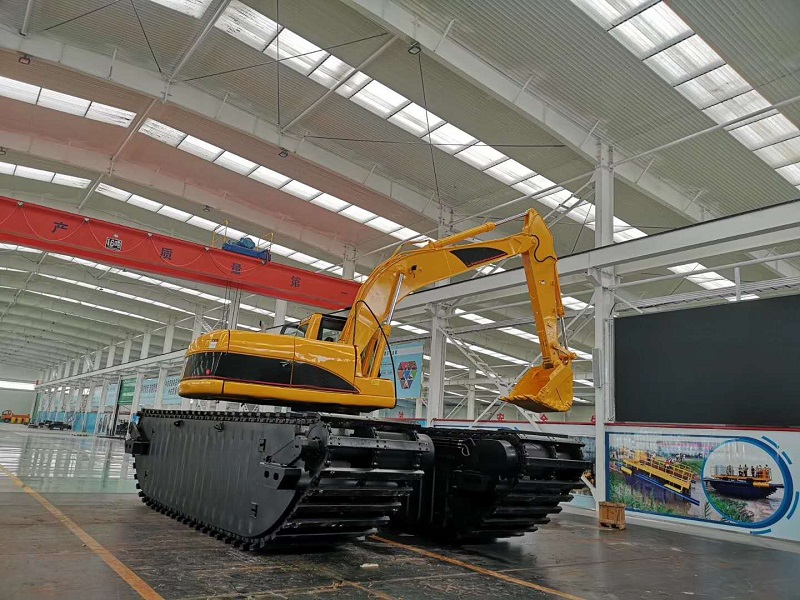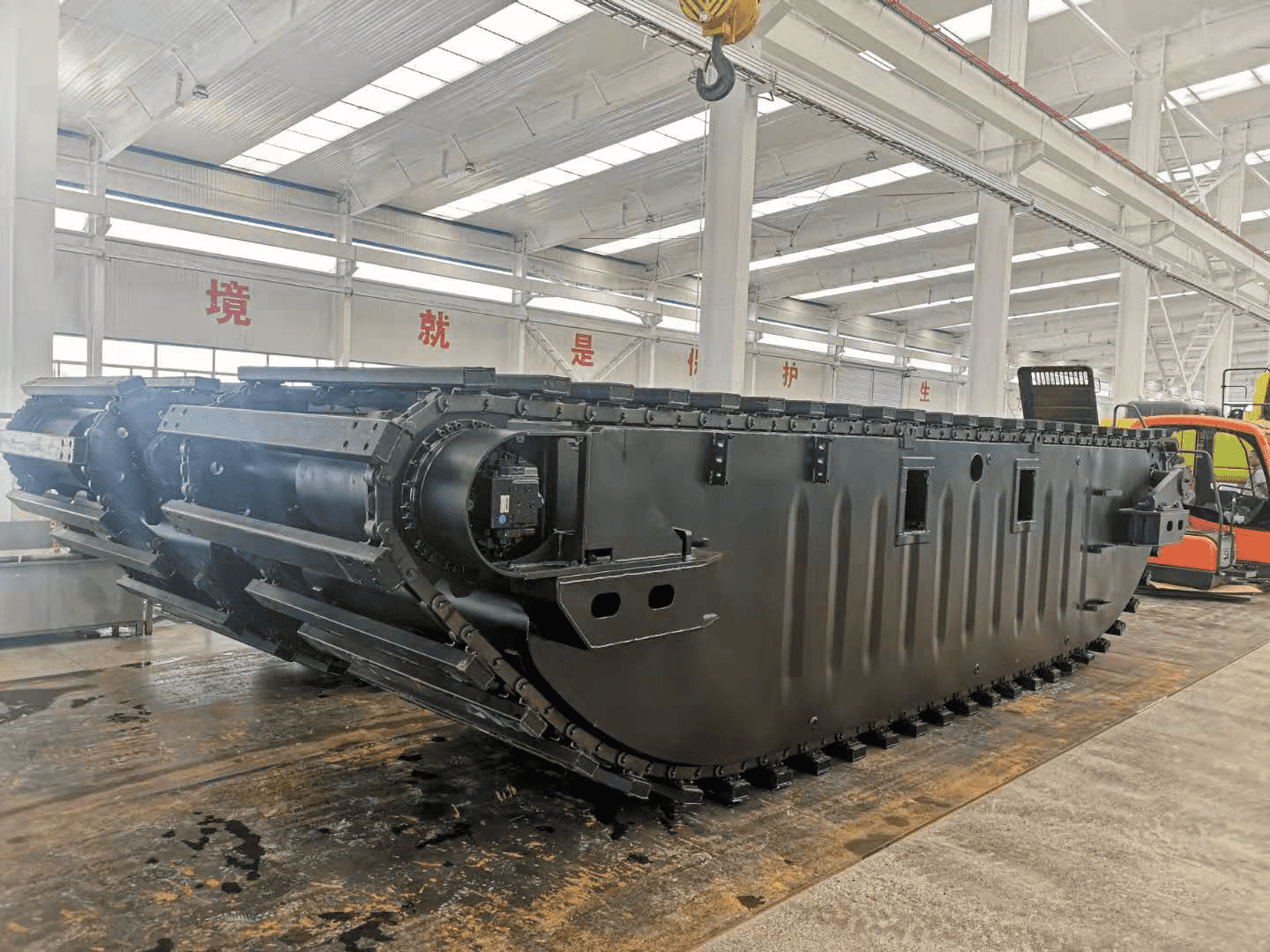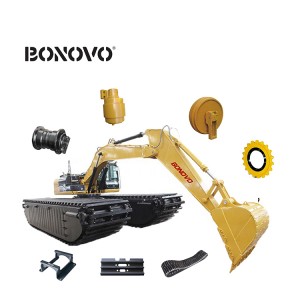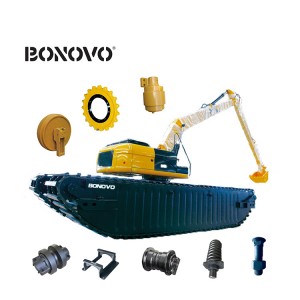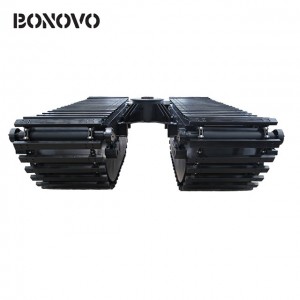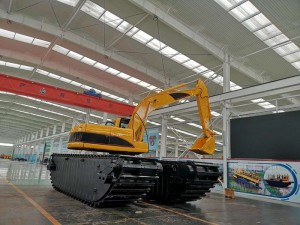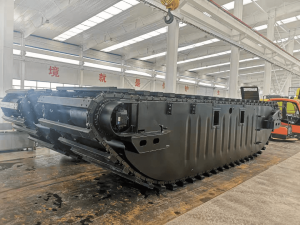 Amphibious Excavator Undercarriage swamp Excavator Marsh Buggy - Bonovo
Tonnage of excavator:  5-50 tons
Working conditions   :  sea water, swamps, wetlands, lakes, ponds, reservoirs, river dredging, canals.
Working water depth:  0-10 meters water depth
Support Attachments:  additional power, suction pump, Long arm, cleaning bucket, float, HPV tube.
In order to achieve a more perfect fit, Bonovo can customize the size according to the needs of customers.
A Specialist Manufacturer of Amphibious Products
An amphibious excavator is specially designed to work in swampy area, wetland, shallow water and all soft terrains with the ability to float on water. BONOVO well-designed amphibious pontoon/undercarriage has been widely and effectively applied for removing silty clay, clearing silted trenches, remove wood, swampland and shallow water operation where the traditional standard excavators have limits.
Applications:
With BONOVO amphibious pontoons /undercarriage, we have proved ourselves to customers with effective performance on the following areas:
1) Swamp land clearing at mining, plantation and construction area
2) Wetland restoration and reclamation
3) Flood prevention and control
4) Water diversion project
5) Transformation of saline-alkali and low-yield land
6) Deepening of canals, river channel and river mouth
7) Clearing of Lakes, shorelines, ponds and rivers
8) Digging trenches for oil& gas pipe laying and installation
9) Water irrigation
10) Landscape building and natural environment maintenance
He Spud and Hydraulic Mechanism are integrated in the closed vice pontoon, which are installed on both sides of the amphibious excavator. The hydraulic power can be used to control the tilting or up-and-down positioning. Its length is determined by the depth of the working area. The spuds are erected when working, then be inserted into the mud by hydraulic mechanism. The use of spuds will greatly improve the stability of equipment operation in water.
The Pontoon material is made of AH36 vessel special material and 6061T6 aluminum alloy with high strength material. The anti-corrosion treatment adopts sandblasting and shot-blasting technology, which effectively improve the usage life.
Reasonable structural design and finite
element analysis on-site destructive testing ensure the bearing capacity and safety of the Pontoon.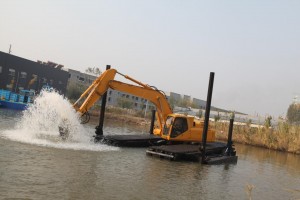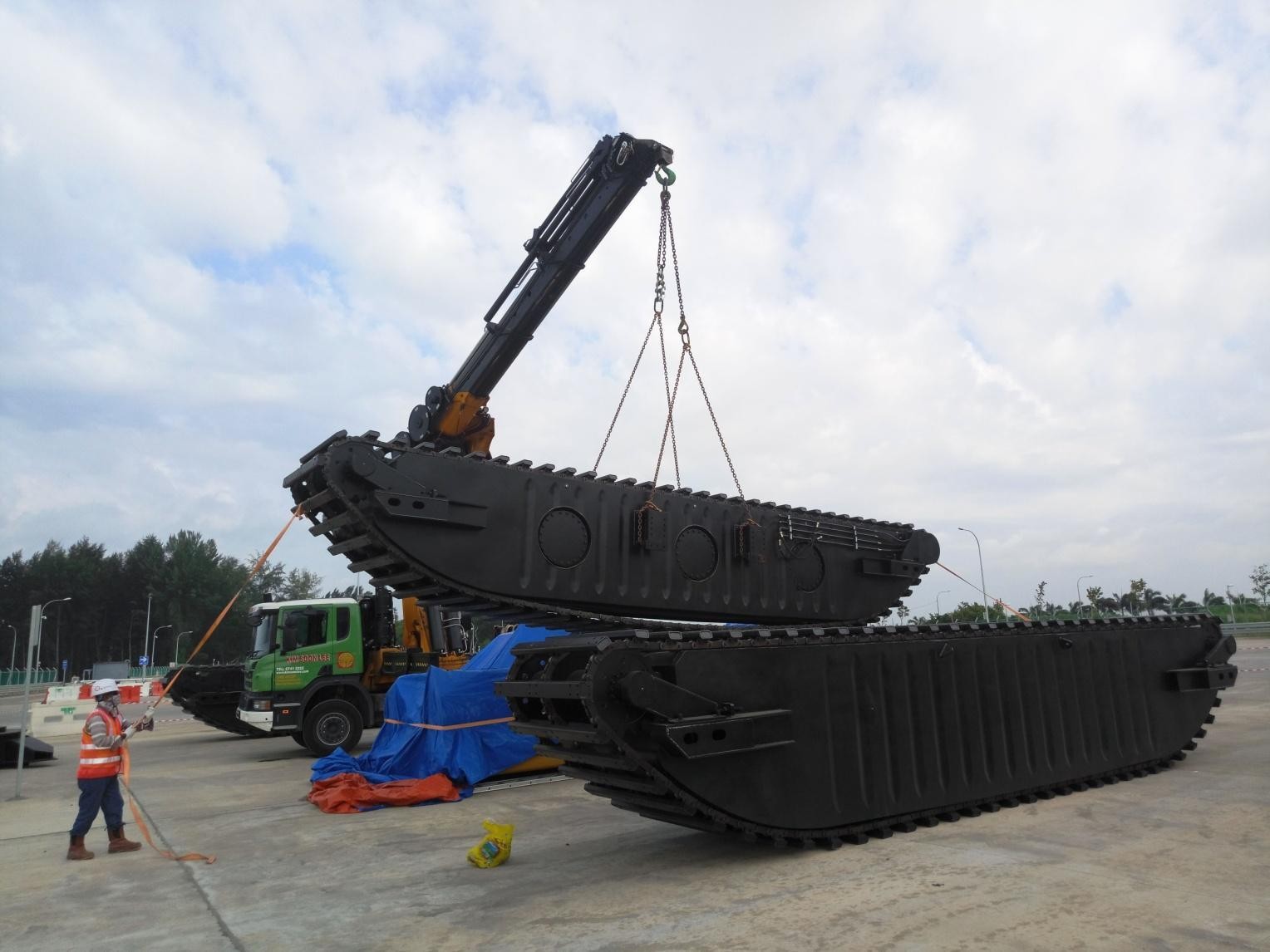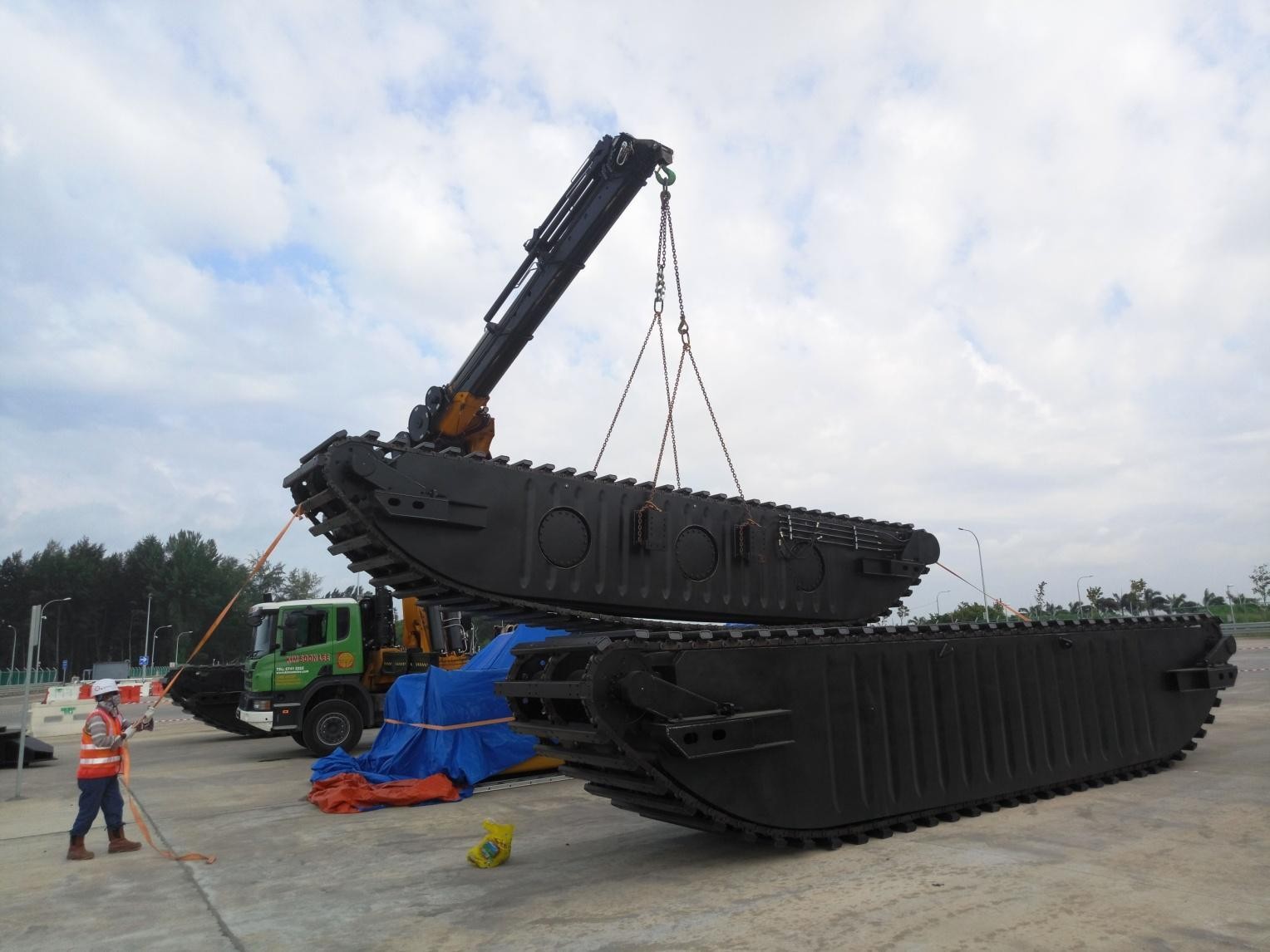 The Pontoon Retractable is the unique feature of BONOVO Amphibious Undercarriage. It means the distance can be adjusted automatically between two pontoons in a certain range. The beams equipped with hydraulic control system, is easy to operate with high safety. During construction working, in case of narrow working environment, pontoons in-between distance can be minimized during working. With the function of space adjusting, we can help enhance the chassis stability and improve work efficiency of customers.
After the chain being used for a period of time, the pitch will increase due to wear of pin bushing, which will make the whole chain become longer and resulted into chain shedding or slippery when walking. It will seriously affect the operation. The tensioning device can ensure the chain pin and driving gear teeth properly engaged by adjusting the position of the sprocket. The bolt tightening is standard configuration of our pontoon. Cylinder tightening is much easier than bolt tightening, which can make balance adjustment and ensure more stable and efficient walking.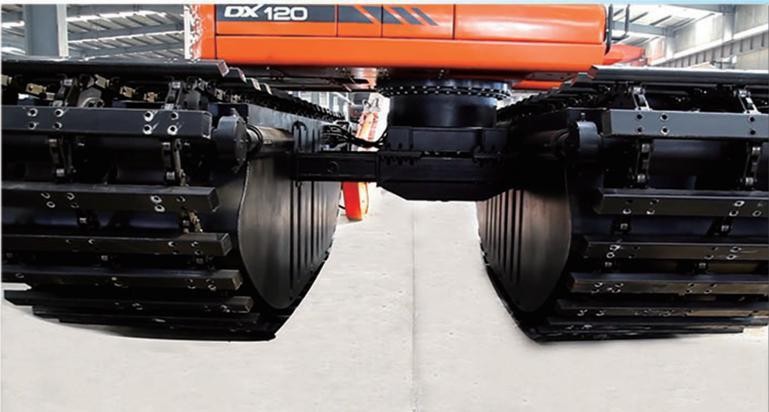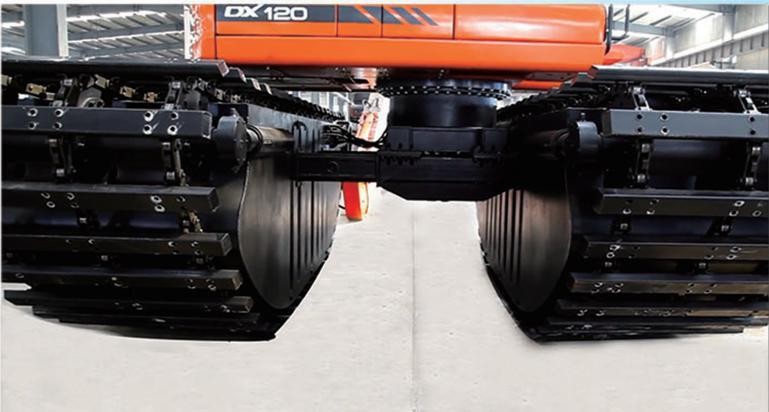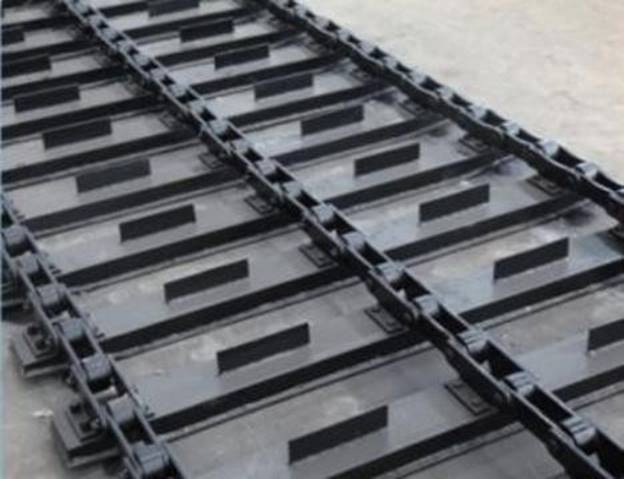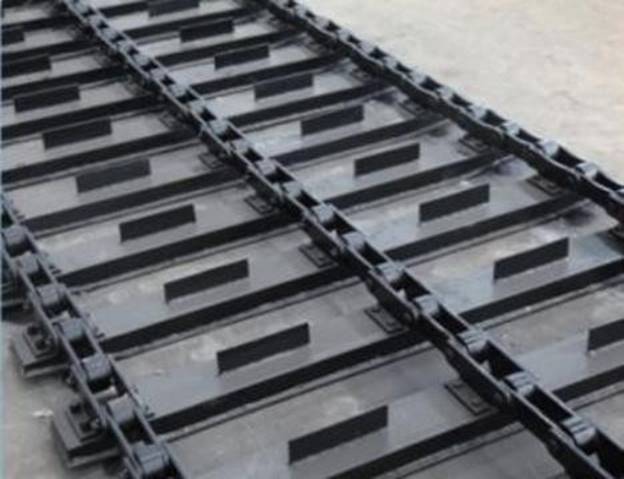 Swamp land clearing at mining, plantation and construction area Wetland restoration and reclamation
Flood prevention and control Water diversion project Transformation of saline-alkali and low-yield land Deepening of canals, river channel and river mouth Clearing of Lakes, shorelines, ponds and rivers
Digging trenches for oil& gas pipe laying and installation Water
irrigation
Landscape building and natural environment maintenance
20T Amphibious Excavator Parameter